General Electric Company of the United States is the world's largest multinational company providing technology and services. The company said recently that it plans to integrate augmented reality (AR) technology into its supply chain in three business areas next year.

So, what is the specific form? In fact, it is very simple, by using a mobile device to project computer-generated images on the factory floor to help workers assemble complex machine components.

GM said that in January 2017, workers at the General Oil and Gas Turbine Plant in Florence, Italy, could project the necessary views for fine measurements while producing turbine nozzles. Similar technologies will be applied to the general power and aerospace business later next year.

Dr. Matteo Bellucci, laboratory manager at the GM Global Research Center, said previous experimental results on AR technology have shown that this technology can reduce the time and errors generated by the work:

"We tested it under actual factory conditions and it worked well, and in actual production, we can start using this technology as well."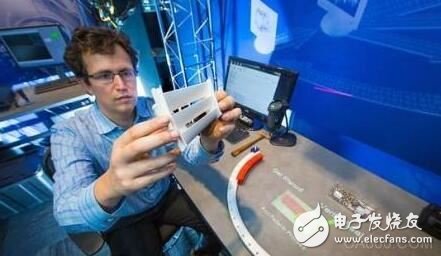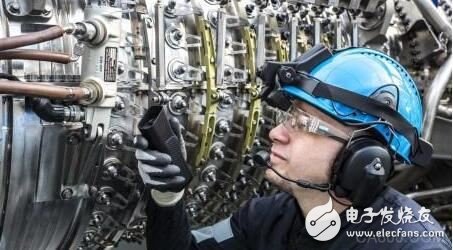 GM may be just one of the companies that use AR glasses in the future. It is reported that Forrester's research indicates that approximately 14.4 million American workers will use smart glasses to work in 2025. The company's investment in smart glasses will also rise from $6 million in 2016 to $3.6 billion in 2025.

Dr. Bellucci said that the worker would place a tablet on the shelf above the nozzle, allowing the computer to project visual images on the nozzle, such as areas and points that need to be marked: "We made the application very simple, let the beginner Can be used."

Currently, turbine factory workers need to perform more than 100 measurements on the gas turbine nozzle to ensure quality, and then fill in the results. But Bellucci called this method "easy to go wrong and monotonous."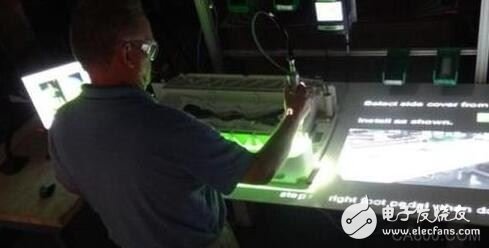 With AR technology, workers can clearly know where they need to be measured. After each measurement is completed, the red dot in the highlighted area will turn green, and the measurement results will be wirelessly transmitted to the computer's database. As long as the measurement does not meet the design requirements, the worker can immediately realize through the view on the tablet.
The Description of PCB/FPC/Ceramic Antenna
Cellular /WiFi multi-band embedded flexible PCB antenna


PCB antenna is widely used in Bluetooth module, WiFi module, ZigBee module and other single-band module circuit boards.


Advantages: the cost is very low, a debugging without debugging again.


Disadvantages: suitable for single band, such as Bluetooth, WiFi. Different batches of PCB antenna performance will have certain deviation.

It is equivalent to pulling out the antenna line on the PCB board and using other external metals to do the antenna. It is usually used in medium and low end mobile phones with complex frequency band and smart hardware products.

Advantages: suitable for almost all small electronic products, can do more than ten frequency band of complex antennas, good performance, low cost.
Disadvantages: need to be debugged separately for each product.

The Picture of PCB/FPC/Ceramic Antenna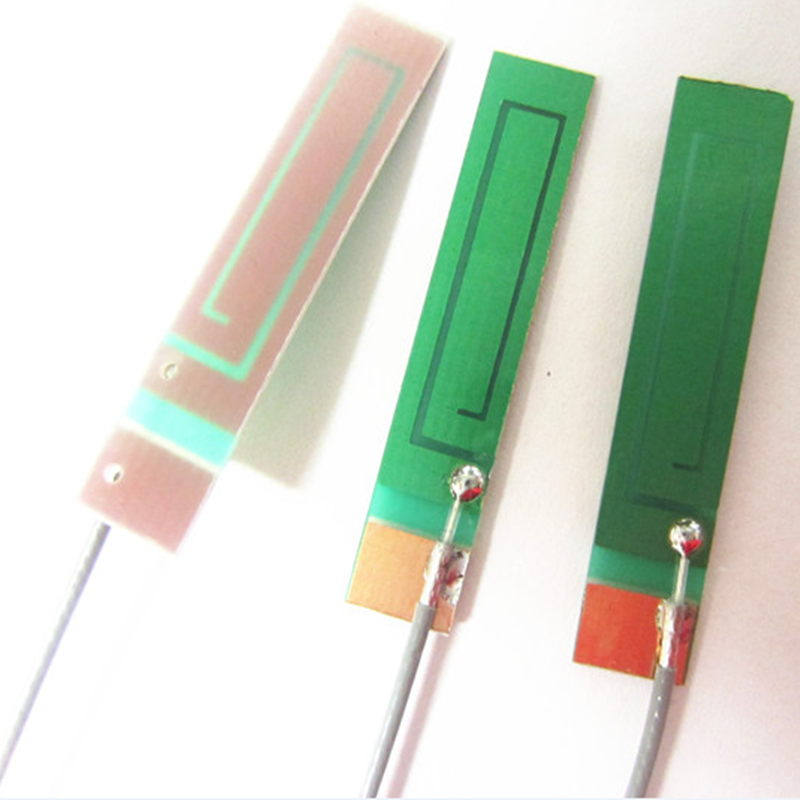 pcb antenna,5g pcb antenna,lte pcb antenna,lte pcb antenna,2.4g pcb antenna

Yetnorson Antenna Co., Ltd. , https://www.yetnorson.com