May 17th is World Telecommunications Day. The theme of this year's Telecommunications Day is: "Promoting ICT (Information and Communication Technology) Entrepreneurship and expanding social impact." This year, many entrepreneurs have applied information and communication technology across the border to the UAV field. In particular, several companies have applied mobile phone 4G communication technology to maneuver drones, but is this really reliable? Is there really a signal in the sky?

How was the previous drone controlled?

Since the birth of the drones, most of them have been controlled by microwave radio. A reconnaissance drone usually has two radio stations and one digital radio station (controlled flight). A picture transmission station (real-time transmission of the picture taken).

However, the diffraction ability of microwave radio stations is not strong, and it is not affected by the objective environment such as obstacles, interference and ground clutter. The insiders said: strictly speaking, drone flight is required to "see", in order to To control the distance farther, you need to raise the antenna as much as possible.

Even more unfortunately Magellan's fleet told us a tragic truth: Aristotle and Zhang Heng their guess is right - the earth is round. So even the communication of microwave stations on the ocean is blocked by the earth. The Universal UAV Channel interviewed an industrial drone company and asked how its drone realized a control radius of 150 kilometers. The answer was: fly to 3,000 meters.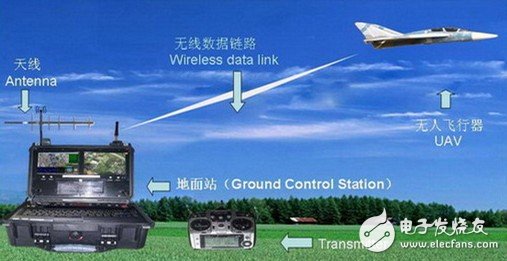 One of the most common practices to break through the limits of the control radius is to use satellite communications.

It is true that the effect of satellite communications is very satisfying. It can send extremists to God in thousands of miles, but the cost of renting a communication satellite channel is prohibitive. At present, most of the drones that use satellite control are military aircraft, and there are few civilian models.

With the development of mobile communication technologies such as 3G/4G and the rise of the "Internet +" trend of thought, many people have come together to think about whether they can control drones with 4G networks. Is there a place where there is a signal that can be controlled?

The news said that chip maker Intel (Intel) intends to cooperate with the US wireless provider Telephone and Telegraph Corporation (AT&T) to test the functionality of drones under high-speed LTE networks. In fact, I want to engage in 4G communication more than Intel. There are many manufacturers in China who try to control UAVs with 4G, such as China Mobile.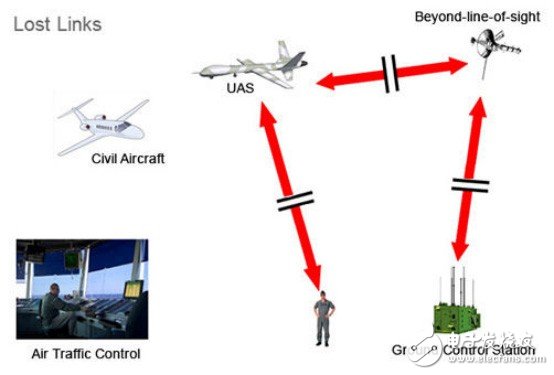 Is 3G/4G feasible?

For the use of "cell phone signals" to control drones, industry insiders in the drone industry said: "3" did not directly attempt to control the flight of drones with 3G/4G, but used 2G in the UAV lightning calibration mission. GPRS) sends GPS differential information, and there are blind spots in many places, especially in the vicinity of the base station service range.


We are saleing Touch Screen For Hitech,provides the product information.
Touch screen for Hitech are widely used for medical and industrial equipment, research shows, machinery equipment, industrial control, man-machine interface, industrial automation integrated workstation, POS, CNC etc. we have a lot of Touch Screen for Hitech, standing some of our inventory stock.


Touch screen for Hitech

Touch Screen For Hitech,Touch Screen For Hitech Replacement,Touch Panel For Hitech

GUANGZHOU VICPAS TOUCH TECHNOLOGY CO.,LTD , https://www.touchsuppliers.com