According to the IHS Screen Digest TV multi-screen intelligence service, recent acquisitions and divestments in the U.S. cable market highlight that the industry 's focus is shifting from STB hardware to related software and services to meet the many opportunities for pay-TV multi-screen devices The most notable is Cisco's acquisition of NDS for $ 5 billion.

The number of multi-screen devices in the global pay TV network is expected to increase to 303.7 million in 2015, which is more than 10 times the 2010 figure of 29.5 million, as shown in Figure 3. In contrast, the STB market will be relatively flat, with a compound annual growth rate of the STB installation base of only 9% over the same period, while multi-screen devices will be as high as 59%.

Figure 3 shows IHS 'predictions for multi-screen devices in the global pay TV network. In the field of pay TV, multi-screen is defined as a service that allows users to watch videos on multiple platforms, breaking through the traditional TV mode connected with cable STB. The field of multi-screen devices consists of a series of products, including smartphones, media tablets, portable media devices, game consoles, personal computers, and Internet-driven TV (IETV).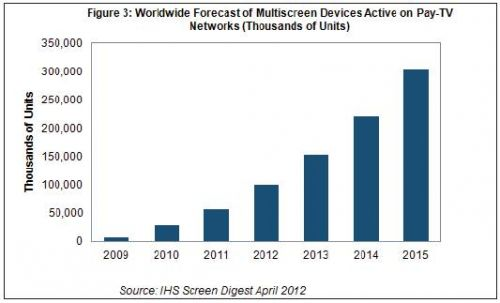 Although STB will still be a large market for American cable companies, in the long run, multi-screen device access will increasingly become a core indicator of operator coverage. To catch this trend, operators need digital rights management (DRM) technology and an attractive user interface (UI) that can be used on a variety of devices. The US cable equipment market is flooded with news and rumors of corporate acquisitions and sales, indicating that the industry's focus is shifting from STB hardware to multi-screen software and services.

Cisco and Google expand layout for success in multi-screen market

Internet protocol (IP) infrastructure and networking giant Cisco announced that it will acquire NDS, a pay-TV technology and solution manufacturer. With this acquisition, NDS 's DRM, advanced advertising technology, content management, conditional access, middleware and UI assets will be transferred to Cisco.

Previously, there have been rumors that Cisco is carrying out acquisitions around its STB and cable infrastructure division, which consists of assets acquired from ScienTI? C Atlanta in 2005. At the time of the acquisition, Cisco's idea was that video would drive network capacity upgrades, thereby promoting demand for its equipment. The company now seems to be revising the details of this strategy to focus on software and services rather than hardware.

At the same time, Motorola Mobility, a recently acquired MCU set-top box and cable television infrastructure equipment manufacturer, is rumored to be sold or spun off by its parent company Google.

Although there is no solid evidence that Google will do so, there are many signs in this regard. Google's original submission to the US Securities and Exchange Commission (SEC) in order to purchase Motorola Mobile shows that it is looking at patent assets rather than Motorola's professional hardware and software business.

Buying these businesses together, Google may inadvertently weaken Motorola's value. When major customers such as AT & T and Comcast announce their critical TV infrastructure and multi-screen plans, they may be careful to pay attention to Google, the owner of YouTube and Google Play. According to market expectations, a quick spin-off will be the best way for Google to maintain and regain the value of the US $ 12.5 billion acquisition. The value of the transaction lies in various patents related to mobile platforms and video transmission. These patents are also possible Support Google's multi-screen strategy.



MOSO provide Dim-to-off Led Driver for energy-saving and circuit safety, supporting 0-10V, PWM, timer step dimming or DALI control, with low stand-by power. It is IP67, build-in surge protection, Class II design, power range 75W~320W. Dimming driver can adjust the output by programming software or controller which is isolated with diming signal.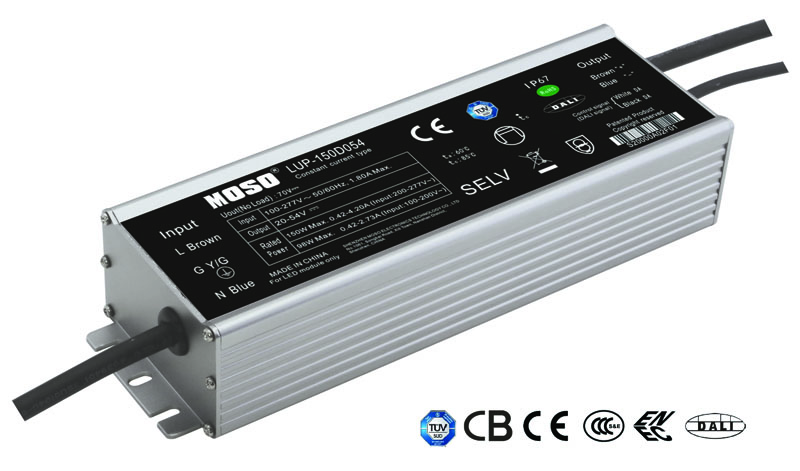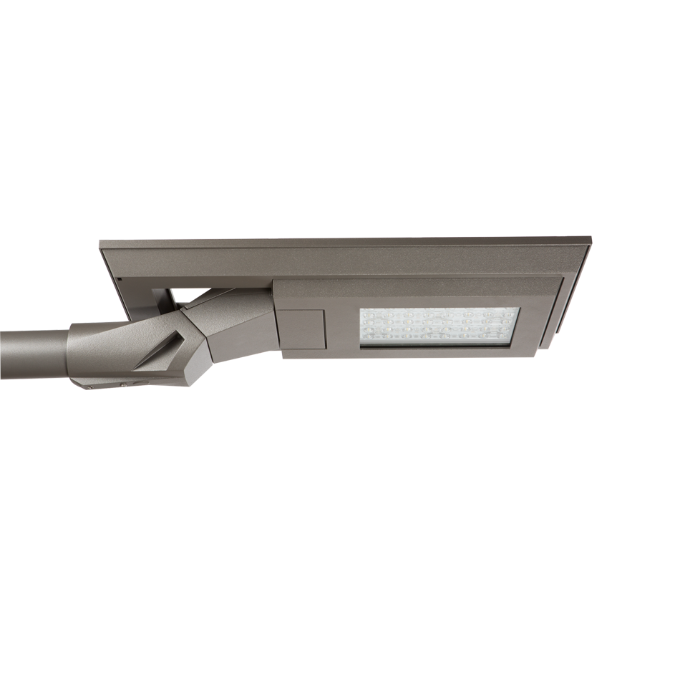 This Dimming driver ensures cool operation and long life with extruded-metal housing and fully glue-potted. It is certified by CCC, CE, TUV, ENEC and CB standards, widely used in street lighting, flood lighting, industrial lighting.

MOSO has set several distributors in Europe, United States, Latin America, Asia and Australia. All MOSO Dim-to-off Led Driver provide 5 years global warranty. In case of any failure, customers can get replacement either from MOSO directly or any one of MOSO distributors.

MOSO always dedicates to providing professional outdoor lighting solutions. Please feel free to contact our sales team if you need any support!




Dim-to-off Led Driver

Dim-to-off Led Driver,Dim-to-off LED Dimmable Driver,Dimmable Dim-to-off LED Driver,Dim-to-Off Timer Dimmable LED Driver

Moso Electronics , https://www.mosoleddriver.com