Tencent Digital (Gao Xiang) When visiting a technology website, I often see the Wearable Camera as a portable camera. I have always been curious: Is anyone really using this kind of thing?

On the one hand, this gadget is not as good as a digital camera and probably not even a high-end mobile phone such as the iPhone 7. On the other hand, it seems that most people don't need it when they "take a picture and record their lives at any time". It may be beaten... (Is considered to be a candid madman)

However, when I saw QBcam, I realized: This is the camera that people need!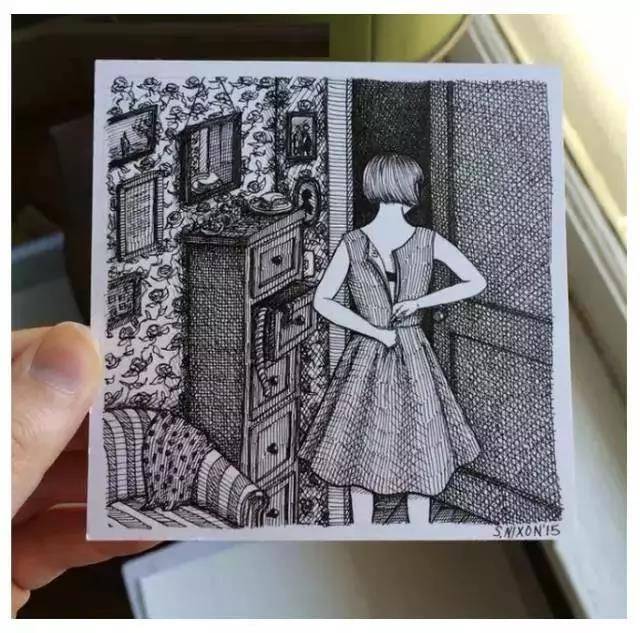 QBcam does not classify itself as a "sports camera," but "the world's smallest waterproof magnetic camera." Of course, you can still wear it on your body.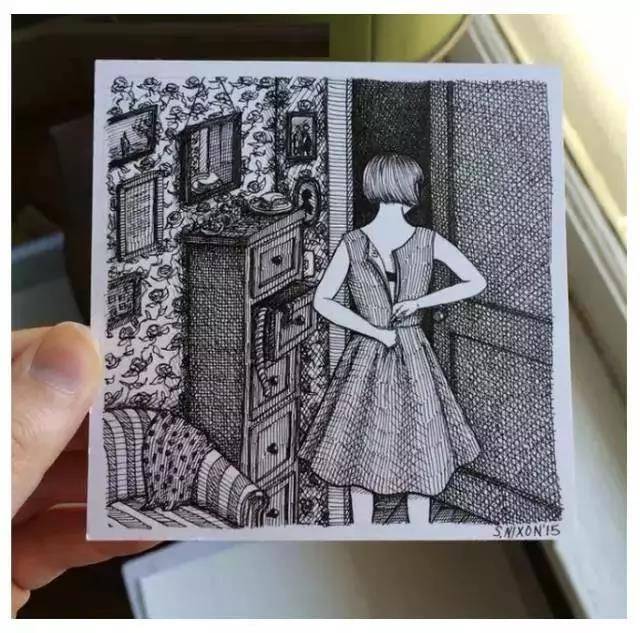 The principle is not difficult to understand, is that the sugar-sized camera has a magnet on the back of the camera, and then through a complimentary round metal sheet, it can be affixed to the body.

Of course, if it is a metal railing, a basketball stand, or a refrigerator, it can be directly absorbed; it can also be fixed on cars and bicycles through a sucker-type small base. If you wear a metal collar pendant for kittens and cats, you can just suck it up.

Wherever you would like to post it, this is the biggest difference between QBcam and general portable camera. It can be a pet viewing camera, driving recorder, sports camera, plus a waterproof body, a wide range of applications.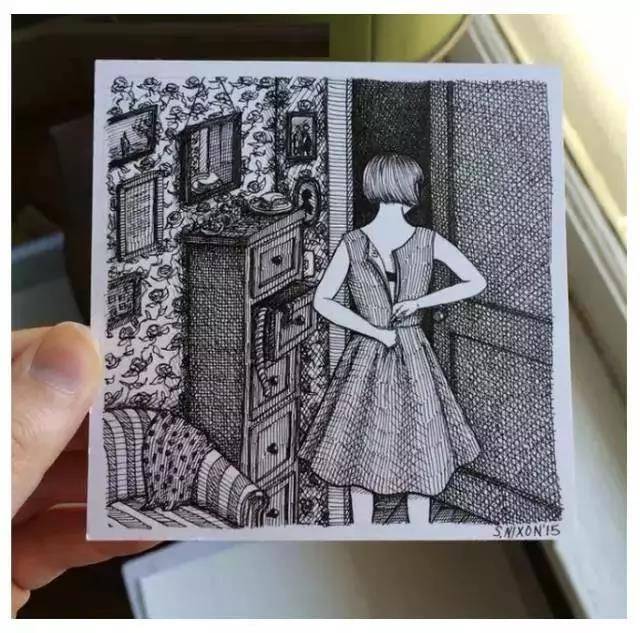 In terms of picture quality, QBcam's built-in 12-megapixel sensor unit is similar to a mid-range mobile phone in general, and supports 1080P/30fps video capture, which is relatively small compared to some popular 4K mini cameras. However, night vision and action modes are all available, and a macro lens can also be used to take macro shots.

However, you may not guess QBcam's price is only 29 US dollars (about 200 yuan), yes, in addition to cheap to say what?

Cheap, waterproof, press-to-shot, and a wide range of applications clearly make QBcam more practical than other portable cameras. For example, sometimes it is not convenient to use a mobile phone to take pictures (for example, on a mini tripod to take a self shot far away from myself). I would rather use QBcam instead.

QBcam is currently in crowdfunding. Earlier bird prices, as previously stated at $29, will begin shipping in March 2017 and support global delivery.

Source: indiegogo

Metal Boxed Multi-way Boxed Power Supply

Mulitiway boxed power supply with PFC function .




4channels /9 channels / 18 channels metal boxed power supply with 12V and 24V output . can put 7AH battery inside .




CCTV Power Supply Unit(-High quality project series)DC12V 5A,4 Channel, PTC protection for each channel




Can customized output and LOGO .




Features

1. Universal AC input/Full range: 96-264V AC,47-63Hz;
2. Output voltage:DC12V;
3. Output current:5A/10A/16A/20A/30A;
4. Output Channels:4CH/9CH/18CH;
5. Voltage and current of each channel distributing evenly;
6. Output Voltage adjustable: DC 11-15V.




PROTECTION FUNCTIONS

1. Built-in PFC(Power factor correction)circuits
2. Individual PTC fuse for each output channel.
3. Built-in EMI filter,100% full load burn-in test.
4. Short circuits protection
5. Over current protection
6. Over voltage protection
7. Low output ripple and noise

Certification and Warranty
1.. CE& FCC & EMC & LVD & ROHS
2. Warranty:3 years










Product application:




1. Stepping motor

2. PLC control System

3. Surveilance cameras

4. LED advertisement

5. Lamps and lanterns

6. CP communication

7. Communication equipment

8. Industrial control

9. Home Application

10. The traffic and Building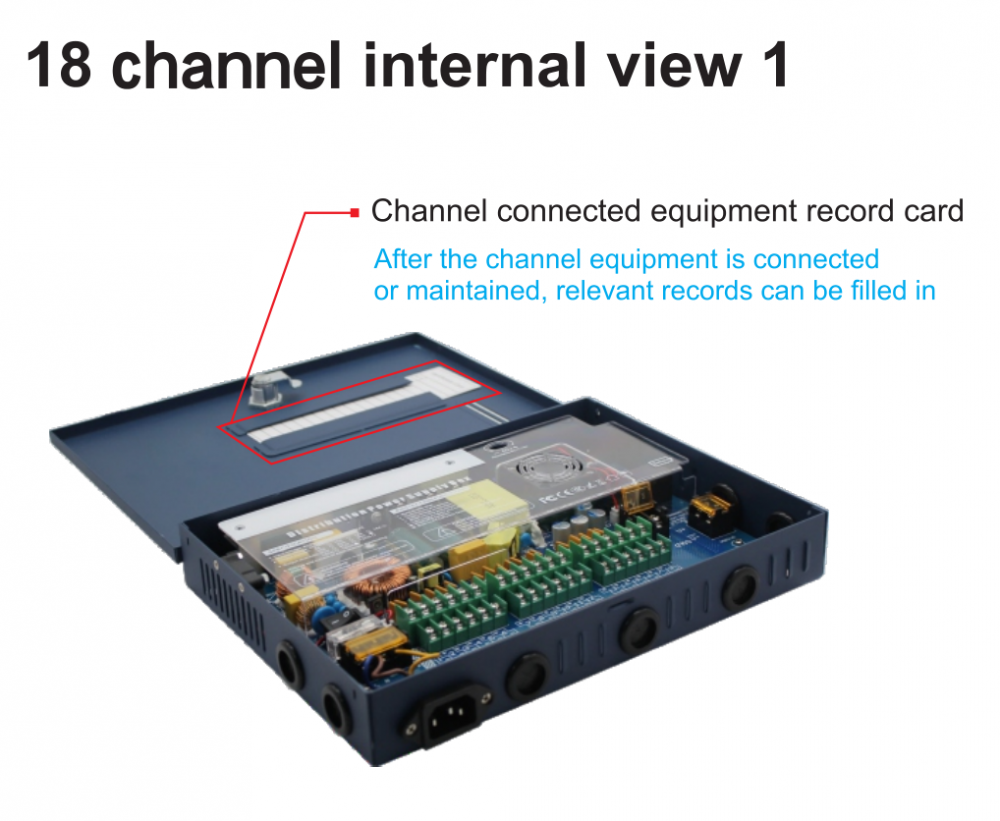 4 channels metal boxed power supply ; Metal box cctv power supply ; 12v power supply;cctv power supply box

Guangdong Steady Technology Co.LTD , https://www.steadysmps.com