To ask what is the hot spot in the 2014 technology world, wearable devices are one of them. Although the wearable market has not really taken off in 2014, major manufacturers are actively deploying in order to gain a seat in the highly competitive wearable market. In the upcoming 2015, the wearable market may be undergoing more changes. Before the new round of wearable device chip wars detonated, let's take a look at how the current mainstream wearable device chip suppliers are. .

1. Texas Instruments (TI)

Texas Instruments, or TI, is the world's leading semiconductor company, providing innovative digital signal processing (DSP) and analog device technologies for real-world signal processing. In addition to the semiconductor business, it also offers sensing and control, educational products and digital light source processing solutions. TI is headquartered in Dallas, Texas, USA and has manufacturing, design or sales facilities in more than 25 countries.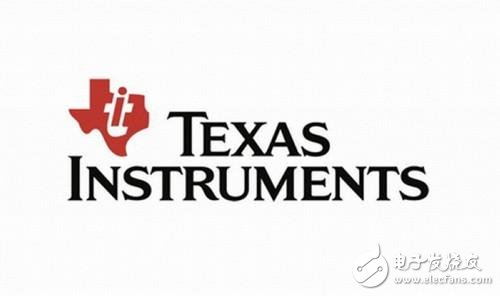 Product line: MCU, Sensor, BT, Wifi, micro-drop DLP, wireless charging, power management

Advantages: Product line, customer resources are rich, local support is better.

Insufficient: In addition to CC2540/41 applications, other products are used in the wearable market or not yet applied.

Strategy: The Sensor Tag was introduced earlier for wireless sensing applications, and more products will continue to be launched for IOT applications in the future.

2, Broadcom

Broadcom CorporaTIon is the world's leading wireline and wireless communications semiconductor company. Its products enable the delivery of voice, data and multimedia to home, office and mobile environments as well as in these environments. Broadcom offers the industry's broadest range of best-in-class system-on-a-chip and software solutions for manufacturers of computing and networking equipment, digital entertainment and broadband access products, and mobile devices.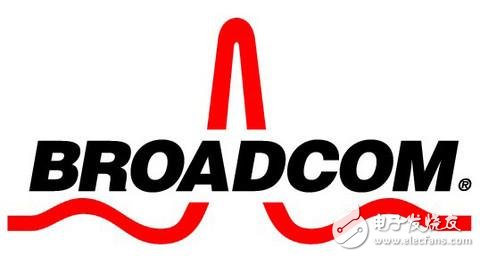 Product line: BT (SOC), Wifi, GPS, NFC, Smart Bridge, BT and Wifi interconnection conversion, wireless charging, application processor AP

Advantages: The product line and customer resources are abundant, and the wireless connection market has obvious advantages.

Insufficient: lack of sensing products.

Strategy: Positioning as a wearable Turnkey solution provider. Work with companies such as the Hong Kong University of Science and Technology, InvenSense, and other companies to enhance collaboration between products, such as algorithms and SDX.

3. Silicon Labs

Silicon Labs was founded by Nav Sooch, Dave Welland, and Jeff Scott in 1996 in Austin, Texas, USA to develop world-class mixed-signal devices. Today, the company has become a listed multinational company with operations, sales and design activities around the world with a capital of approximately $500 million and is a leader in a variety of mixed-signal products.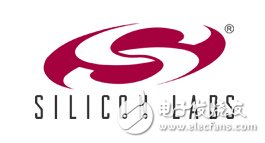 Product line: MCU, Sensor (temperature and humidity, UV)

Advantages: MCU has low power consumption and many successful product cases.

Insufficient: In addition to low-power MCUs, there are not many other applications.

Strategy: Complementing the wearable product line, SoC products are coming soon.

4, ST

ST, also known as STMicroelectronics, is one of the world's largest semiconductor companies with a net income of $9.73 billion in 2011. Known for being the industry's broadest portfolio of products, STMicroelectronics offers innovative semiconductor solutions to customers in a variety of electronic applications with a diverse range of technologies, cutting-edge design capabilities, intellectual property portfolios, partner strategies and efficient manufacturing capabilities. Provide services. STMicroelectronics (ST) was founded in 1987 as a new company after the merger of Italian SGS Microelectronics and Thomson Semiconductor. In May 1998, SGS-THOMSON Microelectronics changed the company name to STMicroelectronics.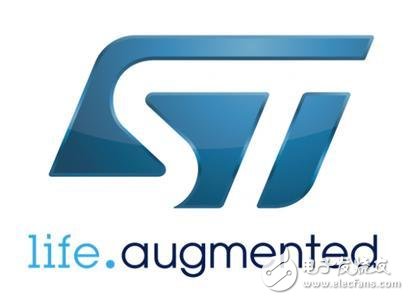 Product line: MCU, Sensor

Advantages: The wearable layout is earlier, the MCU customer base is good, the inertial sensor technology is leading, and it is adopted by many international brands, and the environmental sensors have also been mass-produced.

Insufficient: Lack of wireless connectivity products.

Strategy: ST has a full line of MCU and sensor products that offer different solutions for different market segments. The next step is product orientation, better integration, smaller size and lower power consumption.

----------------------

How to easily overcome the quality problems of 4G product design? LTE test helps you!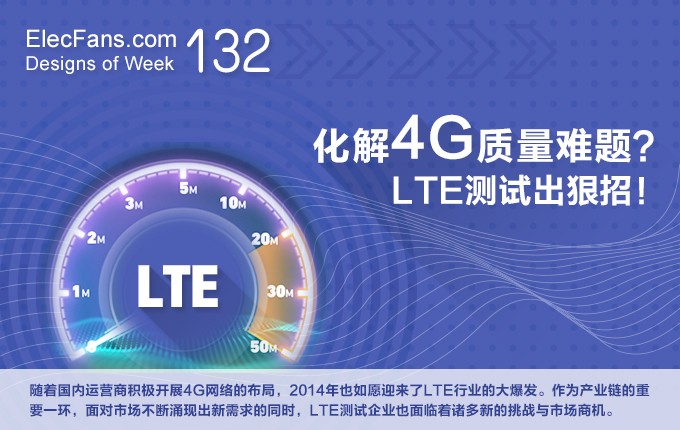 European Series Extension Sockets

Wall Electrical Outlet,Multi Plug Wall Socket,England Outlet Adapter,Wall Mounted Multi Socket

Heikki Technology Co., Ltd. , https://www.heikkipower.com