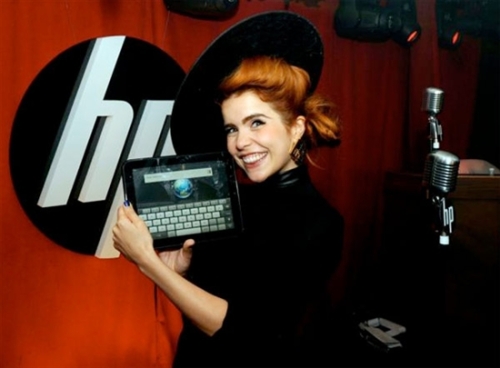 According to Taiwan's "Electronic Times" report, upstream component makers said that due to HP's recent decision to discontinue all TouchPad-related models, upstream suppliers are currently experiencing component inventory issues, including components for the 7-inch TouchPad production.

Sources said that the supplier is negotiating with HP to find a solution to the inventory of components. Hewlett-Packard Taiwan also said that they will stick to their commitments to partners. However, Hewlett-Packard in Taiwan responsible for contact with upstream suppliers said they currently have not received any notice from the headquarters.

Sources said that the current inventory level of sufficient components to produce 100,000 7-inch TouchPad models, originally scheduled to start production at the end of the third quarter of this year, but the sudden change in HP's strategy has completely upset the plans of upstream manufacturers.

Hewlett-Packard Tablet PC Industry Inventec declined to comment on the suspension of HP's production, but said that their relationship with HP is still the same as before. In addition to tablets, Inventec also manufactures servers and enterprise-class notebooks for HP.

Sources said that even if HP is willing to absorb all the related component costs, the supplier's loss is difficult to estimate.