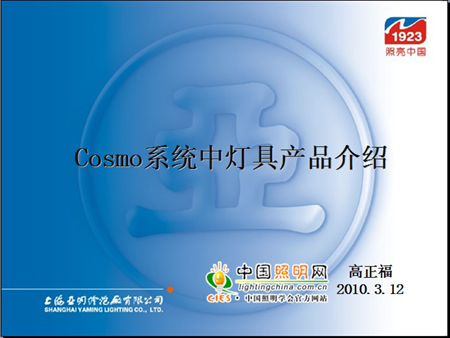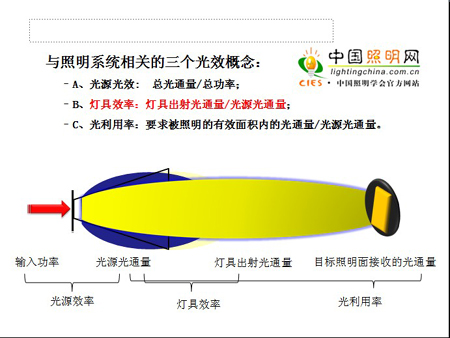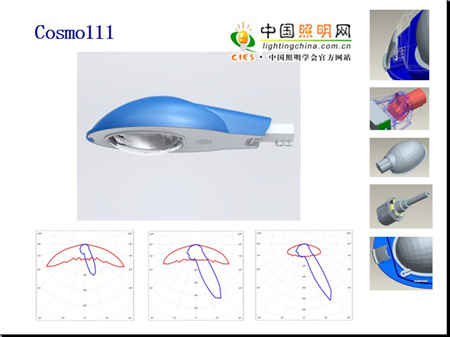 Please click to download for details:
2010-3-11 Dongguan Road Lighting Forum speech (Ya Ming Gao Zhengfu).rar

The Aluminum-alloy Cable Tray has the advantages of simple structure,big absorbing load,light weight,easy to settle,anti-corrosive,good looking,long service life,etc.There is one important feature that Steel Cable Tray cant instead it. This Cable Tray has very good anti electromagnetic radiation abilities.especially do well in resisting interference of cable shield.


It can fit all kinds of high wet or high corrosive environments.And can protect cables being scratched.
Aluminum-alloy Cable Tray

Aluminum Cable Tray,Cable Ladder,Trough Type Cable Trunking,Anti Corrosive Cable Tray

Jiangsu Loncin Electrical Equipment Co.,Ltd , http://www.loncincabletray.com