Application: Power, Lighting
Certification: ISO9001-2000
Frequency Characteristics: Power Frequency
Cooling Type: Onan,Onaf,Ect
Origin: China
Phase: Three
Usage: Power Transformer
Voltage: 10kv,20kv,35kv,66kv,110kv,500kv,Ect
Specification: CE
Transformer / Power Transformer / Electric Transformer / HV TransformerQuick Detail:

Rated Power:100KVA, 125KVA, 500KVA, 2000KVA, 2500 KVA, 3150 KVA, 4000 KVA, 5000 KVA, 6300 KVA, 8000 KVA, 10000 KVA, 12500 KVA, 16000 KVA, 20000 KVA, 25000 KVA, 31500 KVA, 63000KVA, which also could be specially designed following the requirement of client in different country or region.

Rated Voltage: 220 / 121 / 38.5 KV,On-load tap changing could be chose 8× ± 1.25% and others.

Cooling type: ONAN, ONAF, OFAF, OFWF, ODAF, ODWF, to suit different conditions

No. of phases:Â 3

Rated Frequency: 50HZ or 60HZ

Winding:Â Copper-99.9%

Type: Dry type or oil-immersed type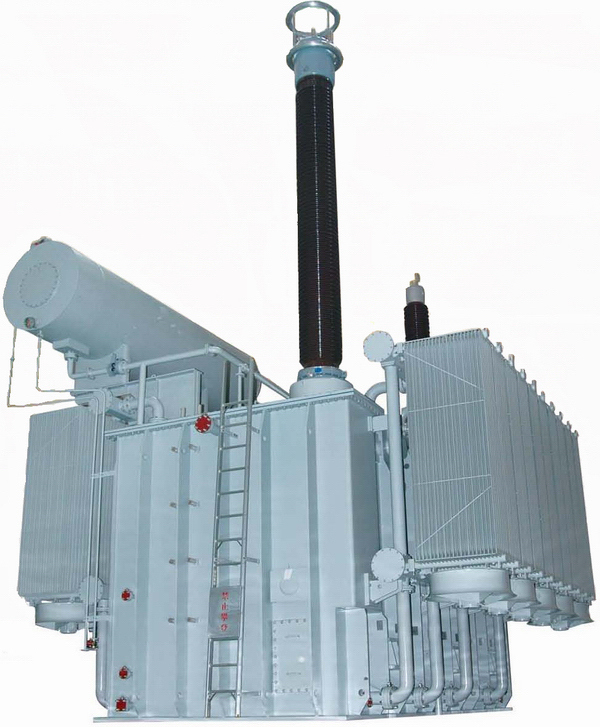 Characteristic :

full sealing, free maintenance and lower losses.

Workmanship: Use high quality silicon steel sheet to guarantee the low noise, high quality insulation oil to guarantee the best working condition.

Auxiliary Transformer, casted by SC(B) epoxy resins, capacity from 30KVA to 2500KVA with the advantages of high overload capacity, pollution-free, low noise which could be installed indoor.

Our Factory:

Our factory covers an area of more than 2300 acreage and has over RMB 2.5 billion total assets and currently have a workforce of 2200.

The company took the lead in the industry in passing the three international attestation,owns a state-grade enterprise hi-tech center and is one of designated enterprises of State Power Corporation in China.

The company has powerful strength of Research and Development.It has kinds of advanced numerical control machines and measuring equipments amounted to over 1000 sets.

Our dominant products include 750kV/1500MVA and lower oil immersed power transformer, Type of S11-S15 transformer of energy conservation. Type of SH15 transformer of amorphous core.35kV / 20MVA and lower dry-type power transformer, Compact energy conservation substation, enclosed busbar and GIS combined type switchgear etc.There have been up to more than 60 series and 1000 types of our products with an annual production capacity of 80000MVA.

We owns impeccable quality management system and after-sale service system,Improve client's satisfaction is our the purpose,Emphasize product quanlity,high quality serve and technical continuous to improve,So ensure supply to high quanlity product and high quality server for power development of country.