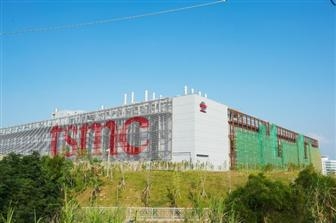 Despite the slow growth of the semiconductor industry this year, since the company announced that the 28nm process has been mass production, production capacity has been in short supply. According to Taiwan's "Electronic Times" report, TSMC's 28nm order "queuing period" is now up to six months.

TSMC expects revenue from 28nm manufacturing orders to account for more than 2% of the company's total revenue in the fourth quarter of 2011. According to sources, as TSMC further expands its 28nm production capacity and orders for replacement of customer products, this number could exceed 10% in 2012.

At the end of 2011, TSMC's 28nm production capacity was approximately 20,000 wafers per month. Sources pointed out that with the company's new Fab15 formally launched in 2012, the 28nm process capacity will be significantly expanded. As the third 12-inch fab of Taiwan Semiconductor Manufacturing Co., Fab15 will begin mass production in the first quarter of 2012, when the capacity can be increased to 100,000 wafers per month.

At present, industry giants such as Altera, AMD, NVIDIA, Qualcomm and Xilinx have signed 28nm product OEM contracts with TSMC. Broadcom (Broadcom), LSI Logic and STMicroelectronics rumors are also potential customers of TSMC's 28nm process.

In a recent interview with the company's investors, Taiwan Semiconductor Manufacturing Co. chairman and CEO Zhang Zhongmou said that the sales promotion of the 28nm process technology will be an important source of growth for the company.