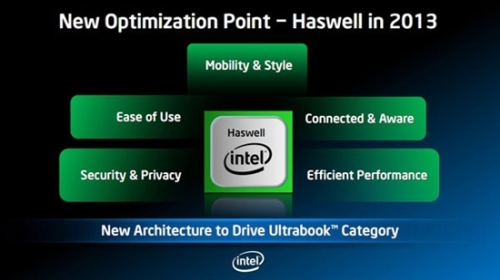 According to Taiwan's "Electronic Times" report, based on information from upstream supply chain vendors, Intel will subsidize Ultrabook manufacturers such as Acer, Asus, and Toshiba, which will cost about US$100 each, making the current model price hovering above US$1,000 in 2012. In the first quarter of the year, the price dropped by about 5-10% and pulled below $1,000.

Sources also pointed out that Lenovo, HP, Toshiba and Dell have started to launch more Ultrabook models in mid-November to further enrich the entire product line.

But sources also said that although Intel wants to keep Ultrabook's retail price below $1,000, the cost of Ultrabooks, especially CPUs and SSDs, makes this goal difficult: Analyze with 13-inch models that use SSDs, and all component costs are about It is US$690; OEMs' costs such as assembly costs, machine depreciation expenses, etc. are approximately US$100; marketing and marketing expenses are approximately US$150; these are considered to be a combined US$940.

Sources added that the current wholesale price of the CPU, 128GB SSD, and LCD panel used in the Ultrabook is approximately 175-200 US dollars, 140-150 US dollars, and 45-50 US dollars.